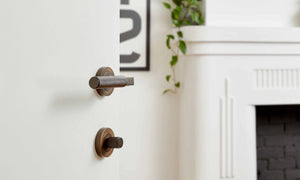 Luxury & designer door hardware, handles and fixtures.
How to shop with us
Why don't we show prices or allow you to checkout online?
High-End Hardware let's you browse a huge range of high quality door hardware and fittings. Due to the exclusivity of these products, online retailers aren't able to list prices publicly, but you can quickly access prices by building and sending us your Quote List.
Popular Products
View some of our most popular & trending products.
Shop our collections
We stock a huge range of luxury & designer door hardware for all applications.
RESIDENTIAL
Transforming your home
Our products allow you to add an unrivalled sense of style to your home. It's all in the details.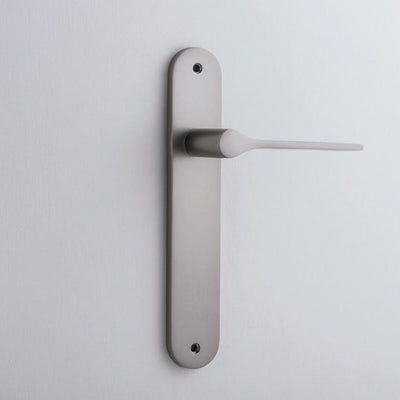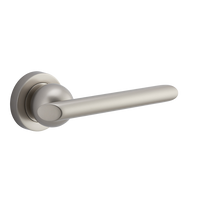 CONTACT THE EXPERTS
We stock 1000's of product variations
Choose your perfect styles, colours, sizes and more. If you can't find what you're looking for, contact our expert team and we'll source it for you.
Contact us
COMMERCIAL
Amazing first impressions
Our products will give your workspaces the touch of quality and style they deserve.
High-end Hardware
Now you can shop online for luxury and designer doorware, handles, levers and more at High-end Highware. We stock a range of architectural door hardware products from brands like Mardeco, Bankston and Halliday + Baillie. Our team of experts will help you source the ideal door hardware for your project.